California Drought
Utility Management Services is firmly committed to producing and delivering a safe, dependable supply of quality water in an efficient, cost-effective manner with service that exceeds the expectations of our customer.  We continue to closely monitor the status of the drought. Together we can manage the drought.
Utilize the following links to get informed on how the drought will impact you.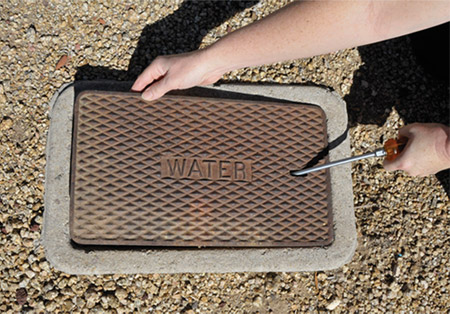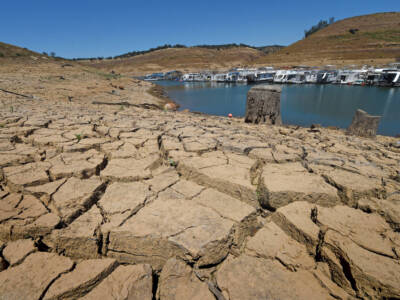 California Drought Actions by Governor Newsom
With his October 19, 2021 proclamations, Governor Newsom has declared a Statewide Drought Emergency.  Utility Management Services is asking its customers to voluntarily conserve to maintain water supplies for the health and safety of all customers.